WE OFFER ALL COMMON TYPES OF BUSES FROM 10 TO 100 PERSONS OF VARIOUS CONSTRUCTION YEARS AND ALL PRICE RANGES.
ANTON BALS BUS- & COACH B.V.
AB-BC exists already more then 10 years as a bus trader. We are known for our high-quality service and customer satisfaction,  with a wide range of almost all brands of bus and coaches. We continuously offer a changing range of used busses.
We set high quality standards for the delivery of new and used bus and coach brands all over the world. We always aspire for 100% customer satisfaction!
AB-BC supplies buses to government institutions and private companies, AB-BC BV is therefore ISO 9001 certified, on mobile.de the largest sales website for buses in the world, we have the highest customer rating of 5 stars.
AB-BC is a one-stop partner and completely relieves you of your concerns when purchasing your coach or bus.
MANY SATISFIED CUSTOMERS BEFORE YOU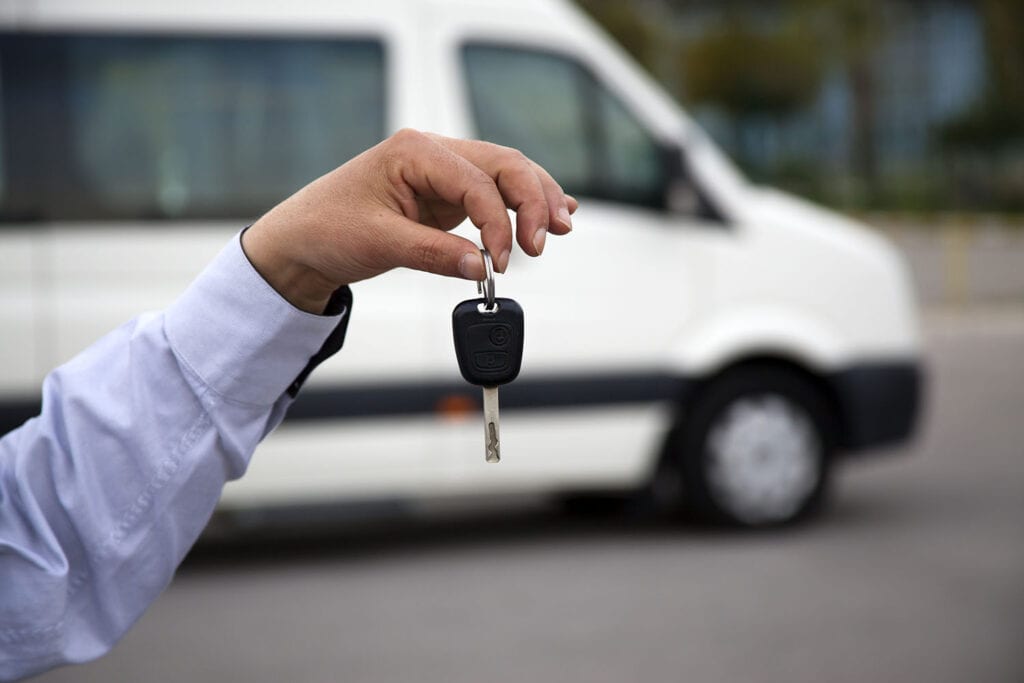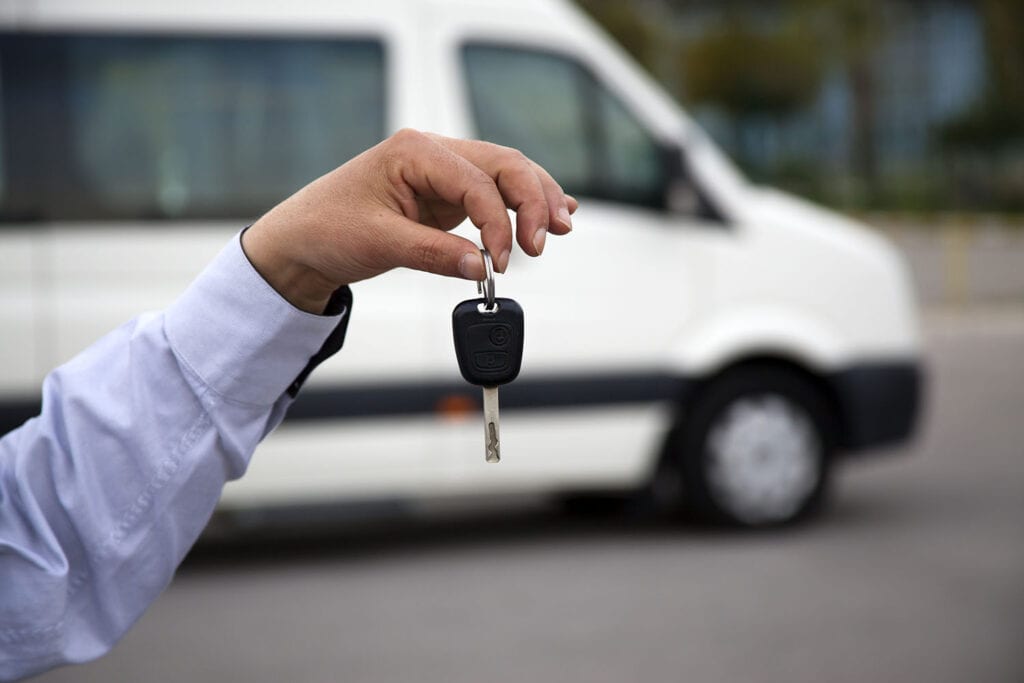 AB-BC sells more than 250 buses per year. We are therefore constantly looking for buses and coaches for our customers.
Do you want to sell your bus or coach? We buy your vehicle directly at the best conditions.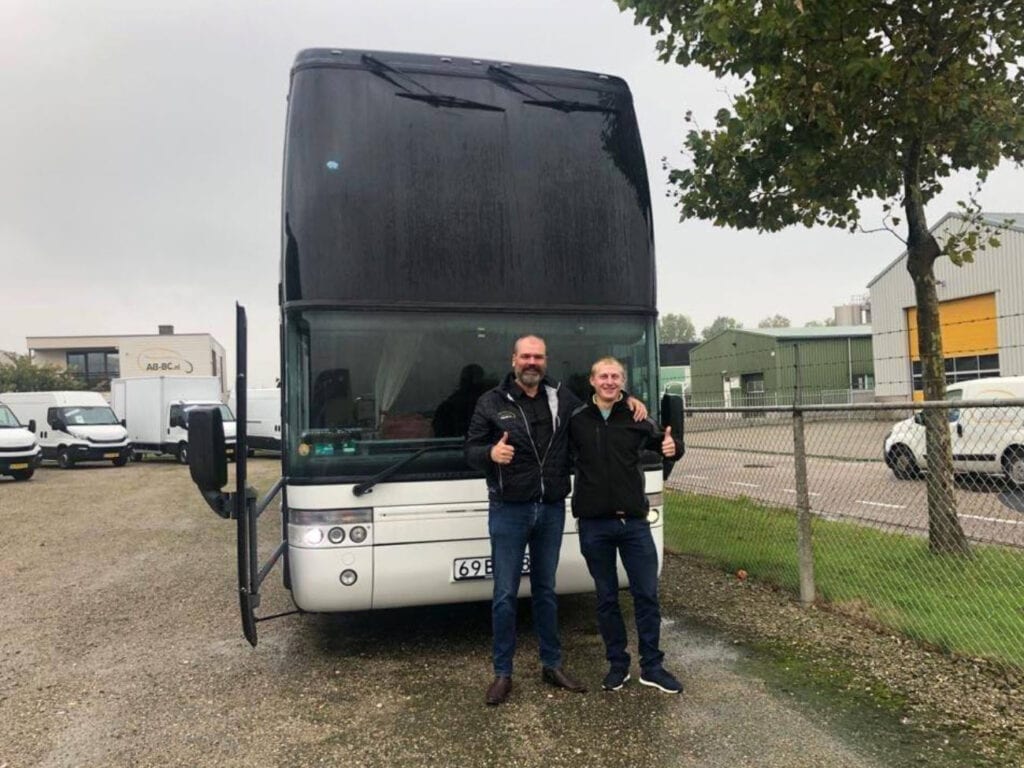 Many of our customers choose to drive their bus themselves to their final destination. For this we offer various types of transit plates inclusive insurance, which we can deliver very soon after purchasing of the bus.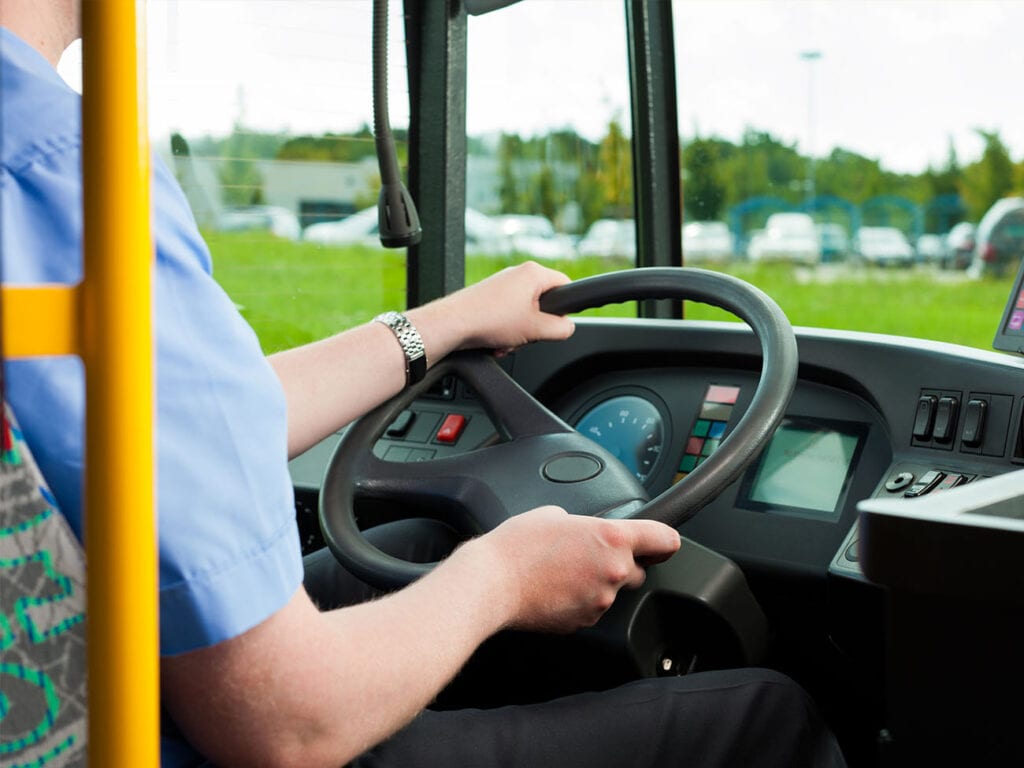 We have experienced professional drivers who can bring or collect the bus, we also bring buses to several European ports every week. Also provides AB-BC  shipping all over the world.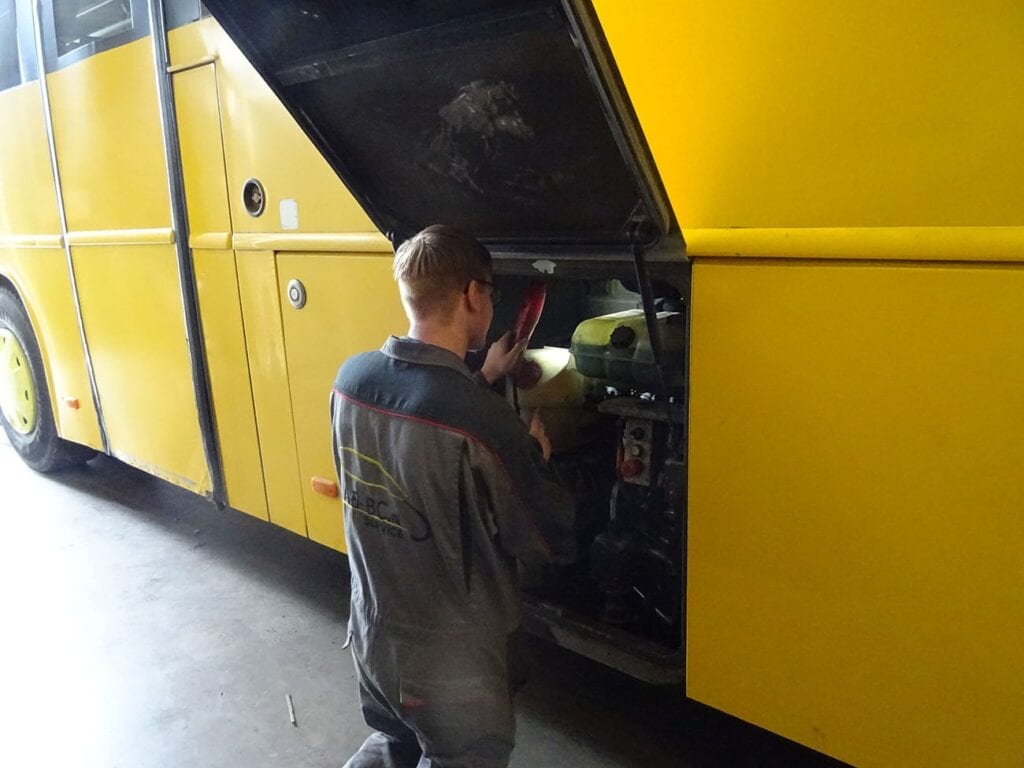 Our well equipped workshop with fast service and a broad expertise allows you to come to us with almost all your wishes.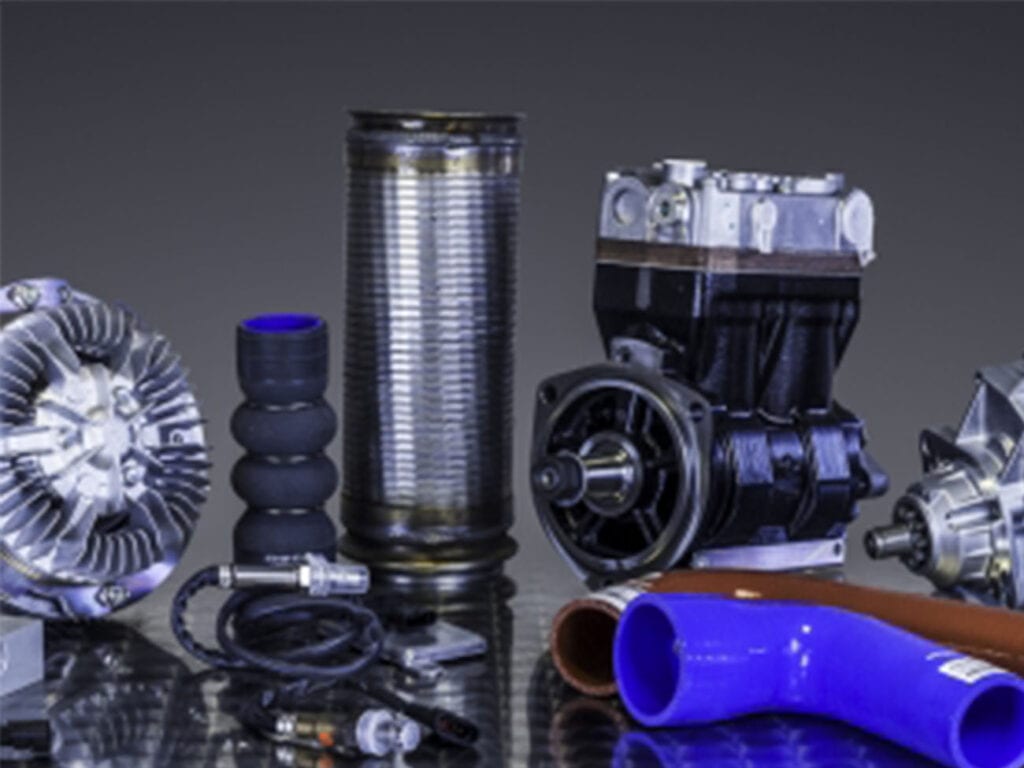 AB-BC BV has a spacious warehouse where almost all parts of the buses that we sell new are located. We also have parts in stock for the most common brands. Inquire about our stock.
Tailor-made transport from 10 to 100 people
Are you looking for a new coach or city bus for your fleet?
AB-BC BV is a dealer / importer of leading brands in the Midibus sector in the Benelux. This makes it possible that AB-BC BV can supply the complete segment in this market. This includes the dealership / importer ship of CAR-BUS (the Netherlands and Belgium), ROSERO (Benelux), Aveuro ( Benelux).