CUSTOMIZED TRANSPORT FOR 10 TO 100 PEOPLE
AB-BC BV is an importer of new Midibuses for the Benelux, selling a new bus is not difficult, keeping this bus on the road for 15 years requires more from a supplier. That is why we only work with highly professional suppliers who build on top European chassis and only use premium parts. Also our partners must have a professional after-sales department.
Our own workshop is specially equipped for all work on coaches and city buses. The qualified personnel have access to diagnostic equipment for the vehicles we sell and are continuously trained by our suppliers.
All new buses that you buy from AB-BC BV come with a 24-month warranty and a COC certificate (Certificate Of Conformity)
We have our complete programm of the busses on stock. If you want to know more about our Midibus range or if you want to view them, please contact us
AB-BC BV is a dealer / importer of leading brands in the Midibus sector in the Benelux. This makes it possible that AB-BC BV can supply the complete segment in this market. This includes the dealership / importer ship of CAR-BUS (the Netherlands and Belgium), ROSERO (Benelux), Aveuro ( Benelux).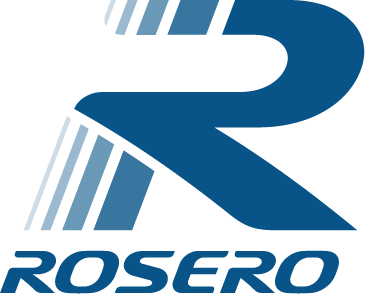 AB-BC BV participates in Rosero Distribution, which is located in Spišská Nová Ves Slovakia. Rosero Distribution has been building midi buses on Iveco Daily since 1995 in the segment of  tour, city and school buses.
Rosero buses are available with different drivelines: diesel engines, CNG engines and fully emission-free electric drive
The capacity of these buses is between 12 and 36 standing and seating positions. All Rosero Midibuses are constructed from stainless steel and therefore have a very long lifetime. Rosero's production is around 200 buses per year.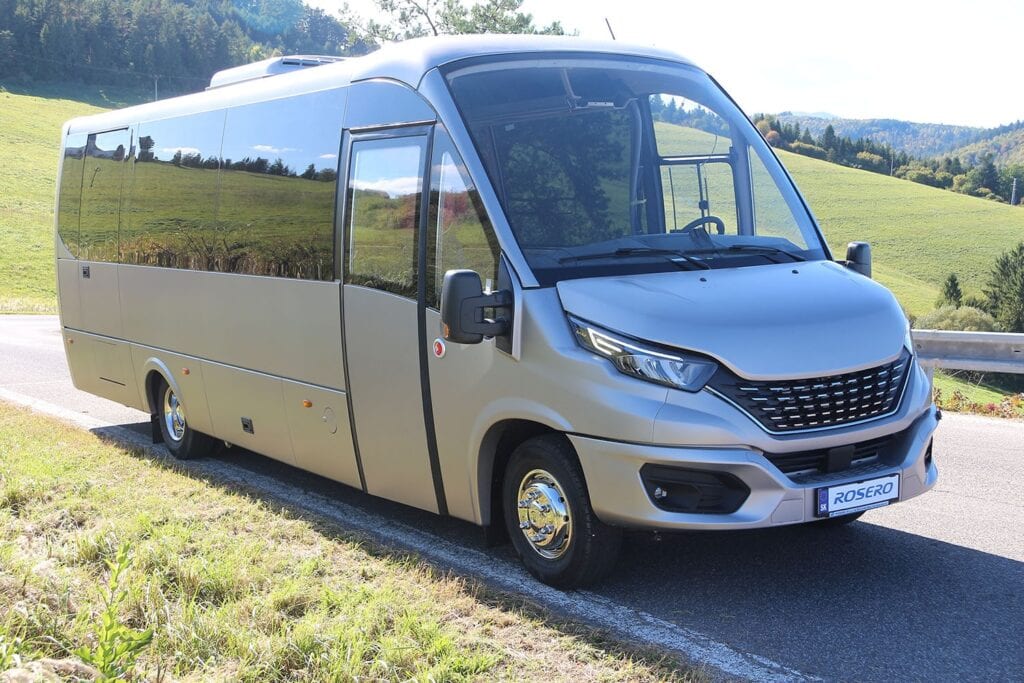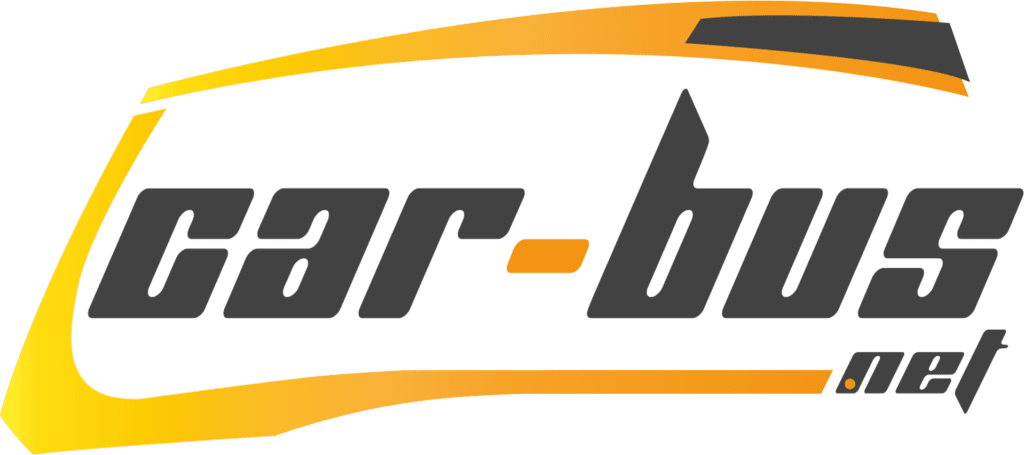 The midi buses of CAR-BUS Manresa (Barcelona) Spain are based on the Mercedes Benz Sprinter. The range of CAR-BUS consists of school buses to the very luxurious tour buses with their own structure called the Car-Bus Spica with a large luggage. CAR-BUS distinguishes itself by its eye for design and the use of only the highest qualifiable parts. This results in a very exclusive midibus with a sublime finish and durability. The production capacity of Car Bus is approximately 250 buses per year.

Providing soulutions for your business
Aveuro is the entry-level model that AB-BC BV offers as Midibus, Aveuro based in Campina Romania has been building midi buses since 2005 and uses the Mercedes-Benz chassis for this purpose. All components that are built in the bus are A-brands such as Webasto's air conditioners and heaters. If you are looking for a good affordable basic midibus for school or touring, the Aveuro Sprinter is a good choice. You can get up to 24 seats plus driver on an Aveuro Sprinter.