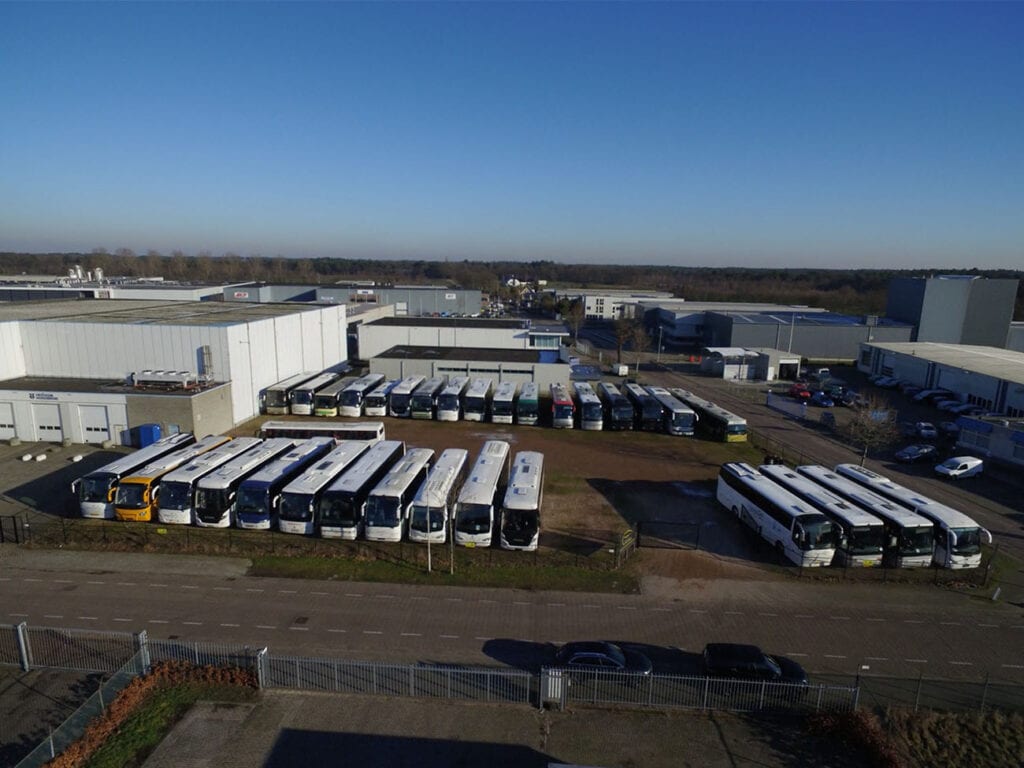 In 1991 Anton Bals started his career in the automotive industry, since then he has worked for various dealerships in various positions. In 2002, as branch manager of Bluekens Truck and Bus BV from Breda, he came into contact with coaches. He became an importer of the Portuguese bus brand Marcopolo. Anton falls in love with buses and the bus world, soon the idea arises to set up his own company in the sale of buses. In 2010 his dream came through. Anton founded AB-BC BV and became an importer and trader of new and used buses.
Then it goes fast at the start Anton is working from home, but soon the kitchen table is too small and a workshop with a parking place are rented in Huijbergen, in 2012 Anton founded AB-BC Service together with Bert Koole, this is the workshop who maintains the busses and make them ready for delivery 
Soon are the workshop and the parking place in Huijbergen to small, and the organisation moves to  Hoogerheide where they have a bigger workshop, a bigger office and big open air showroom. 
The company continues to grow rapidly, more stock, more customers, more staff, an extra outdoor area is being purchased and in 2019 they open a refurbishment department with a own workshop where buses are optically maintained and repaired.
AB-BC supplies buses to government institutions and private companies, AB-BC BV is ISO 9001 certified, on mobile.de the largest sales website for buses in the world, we have the highest customer rating of 5 stars.
AB-BC is a one-stop partner and completely relieves you when purchasing your coach or bus.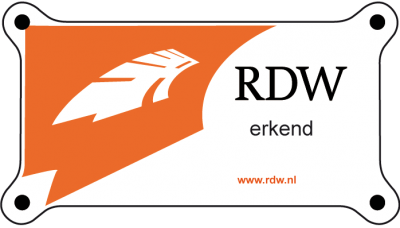 RDW RECOGNIZED
We supply all the necessary documents for all vehicles to any country in the world that you need for transport and registration in your country. For this service, AB-BC has, among other things, full RDW recognition and can quickly arrange everything at the office for you.
All our new and used buses are on our website with full vehicle specifications and multiple photos and videos. From there you can easily and conveniently view and compare all our vehicles. You are of course more than welcome to come and see and test our buses in Hoogerheide.
All buses on our website are physically with us and can be viewed every working day. You can test your future bus during a test drive.
Are you unable to come and visit us? Please contact us, we know all the details of every bus we have in stock and we are happy to help you find the right bus.